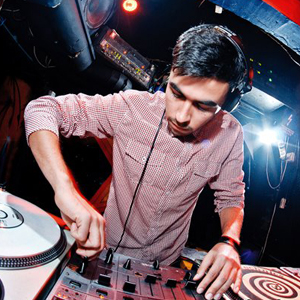 Mortem hails from Poland and as well as being relatively young at twenty three, he is also fairly new to the Drum and Bass scene. His first release being 'Whispers' in 2010 on IM:LTD.
This introduced us to Mortem's haunting minimalist tech sound which has been present through out a number of his releases.
Collaborating with Loxy in 2011, we begin to see a soulful side to Mortem's music on the track Epilogue.
This soulful sound also shines through in one his recent releases on IM:LTD, 'The Touch'.
With a remix from Sabre and plays from various DJ's such as Alix Perez, Dbridge, SpectraSoul, Kasra, Lenzman and DJ Hype, 'The Touch' has really put Mortem on the Drum and Bass map.
Mortem has recently released the 'Life Forms' EP on IM:LTD and features on the 'Gluttony' EP on Eternia.
Mortem Soundcloud: http://soundcloud.com/mortem1
Mortem Facebook: https://www.facebook.com/mortemdnb
Words by Erebus.
NWDNB.NET Forum discussion link: http://www.nwdnb.net/forum/viewtopic.php?f=25&t=2057